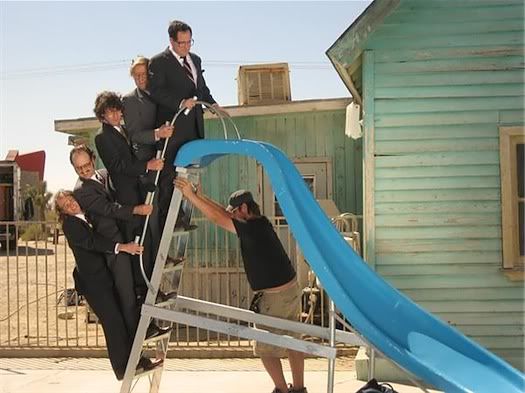 The Hold Steady from Brooklyn (yup thats right kids the BK) are going to release another album on May 4th. Recording took place in Queens at Arctic Studios over a six month period. This will be the fifth album to date since this band began in 2004. Their taste of rock and roll is melodic, punk influenced and fun. I will post a few videos of their older stuff ("Stuck Between Stations" also featured on Flock Alone Mixtape Volume 10). The band will begin their tour in Ardsley NY on 4/2 and it seems to me like an odd set of venues for a band like The Hold Steady.
Check out the tour here
and buy the new album.